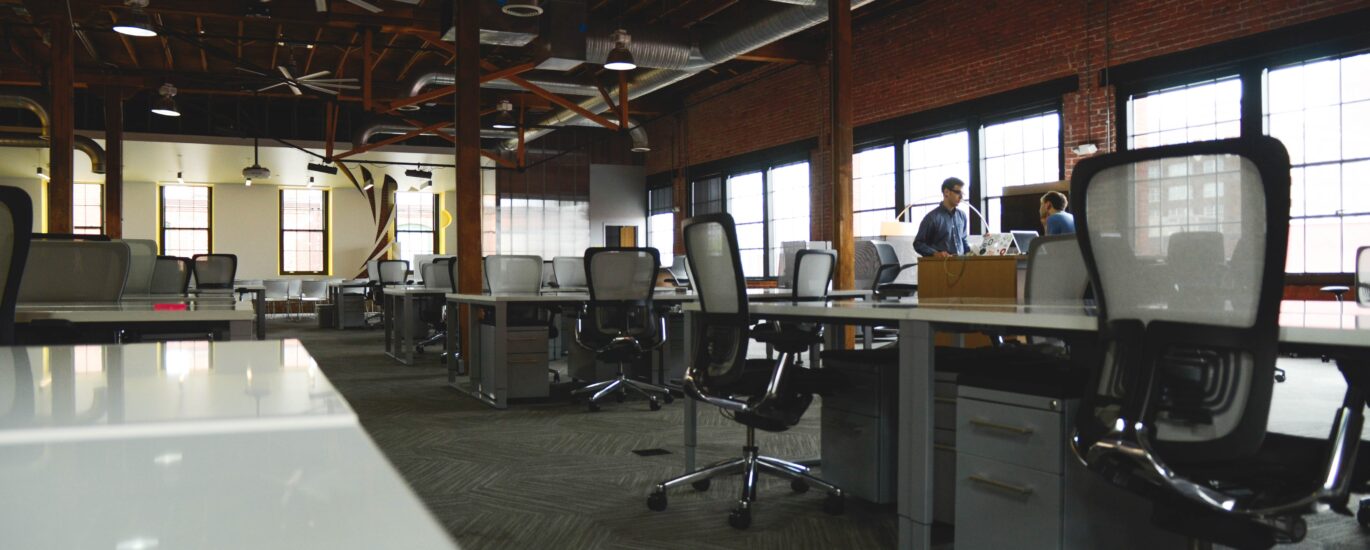 1. Inadequate Funding: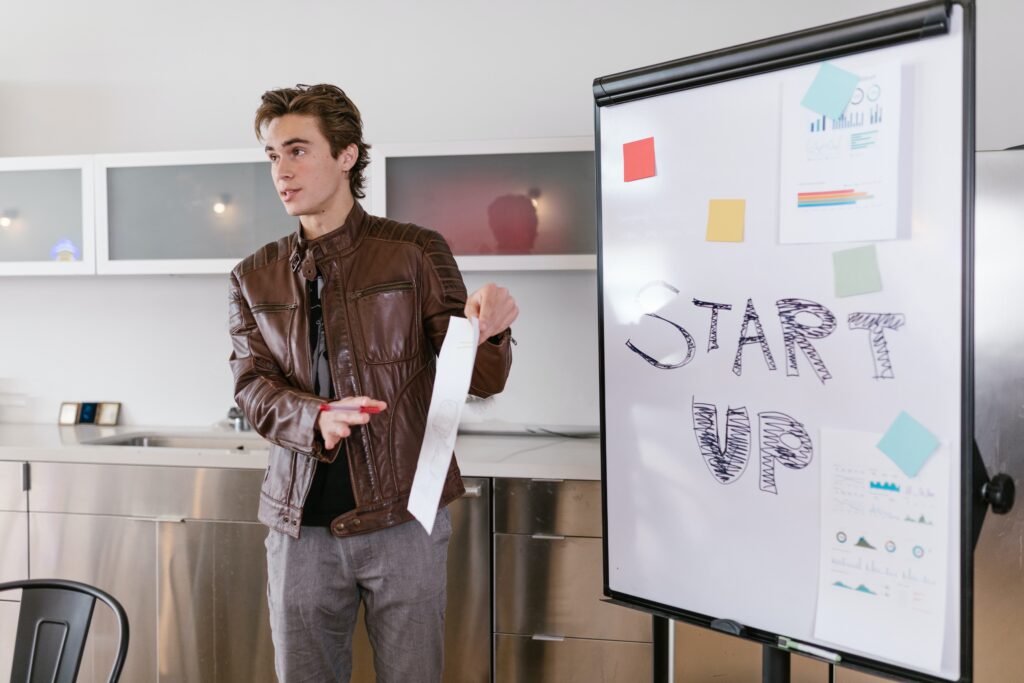 Every big idea requires an immense amount of capital in the beginning. Most of the startups shut down immediately after operating because of a lack of budgets. Since startups are primarily established with money provided by the entrepreneurs or their family or friends, before starting anything, make sure you have sufficient funds to take such a drastic step of having your startup.
For SBA LOAN Consultancy Contact Us
2. Failing to Fulfill the Market Demand: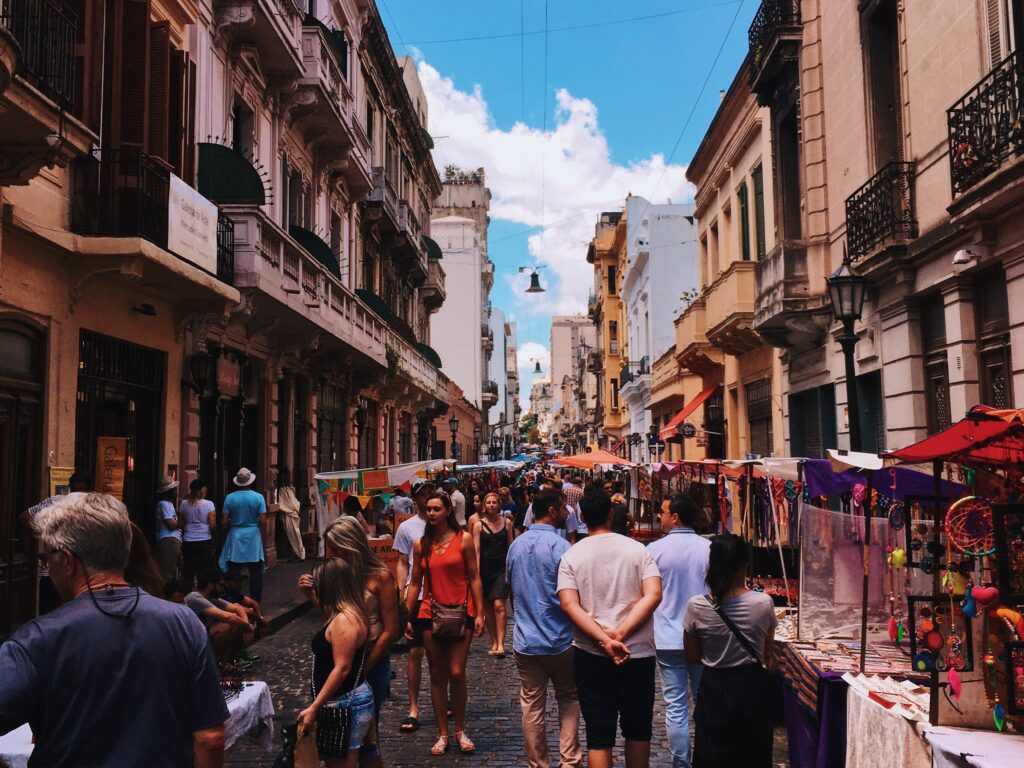 Your idea might quickly become worn out due to excessive completion. There are so many new ideas pouring out almost every single day. The customers will reach out for things that are much more attractive, new, and convenient. Make sure your idea stands out in every aspect.
3. Poor Team Skills: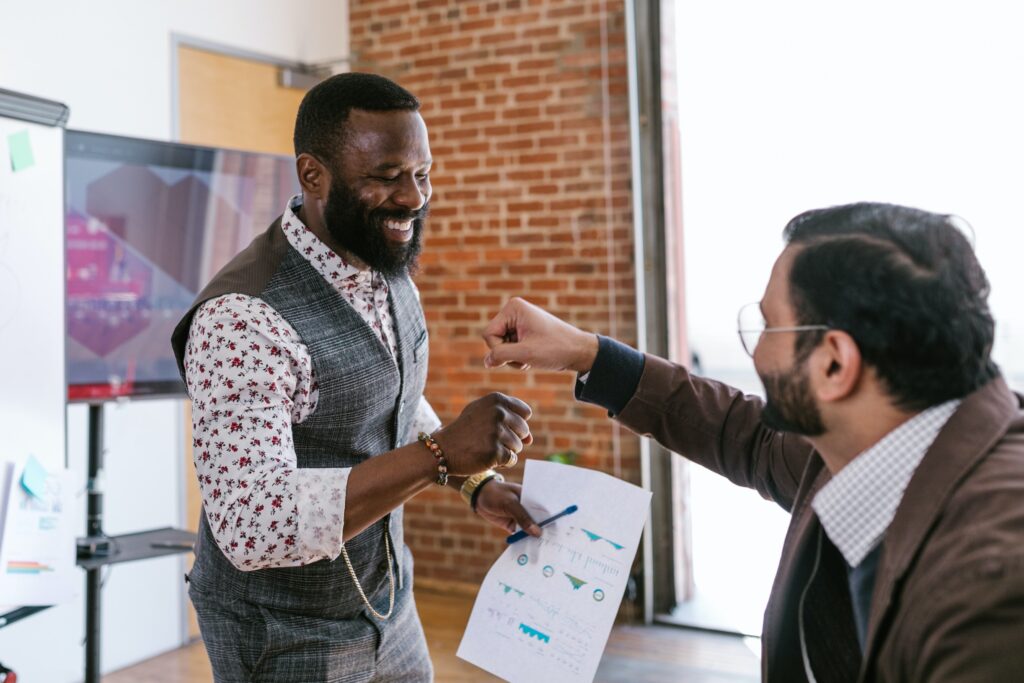 Having competent, dedicated, and efficient people in your team is vital in defining the success of your startup in a short time. In a startup, you must have few employees but try to have the correct ones. Otherwise, it will harm your profits and sales.
4. Poor Business Planning: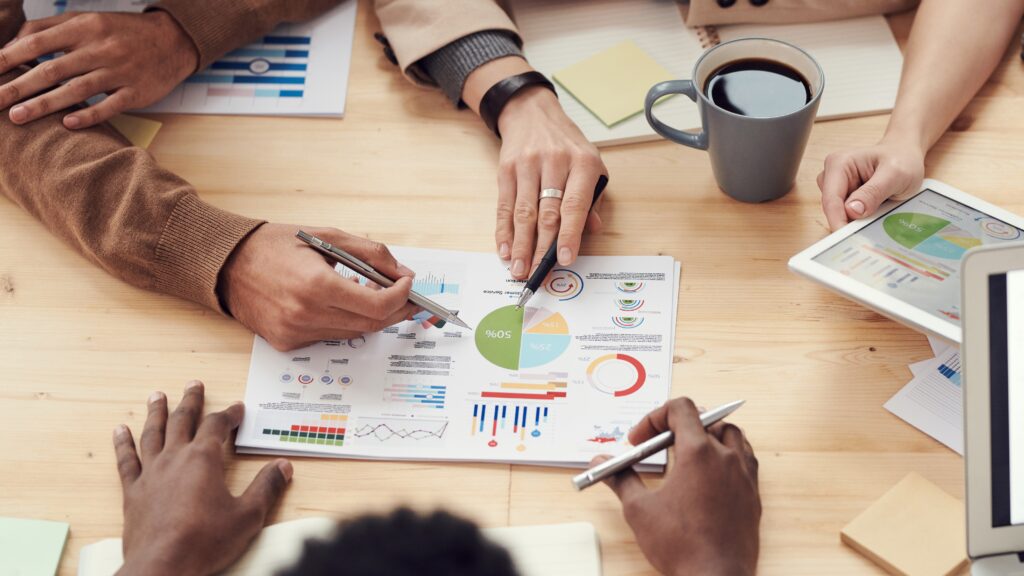 It is essential to plan out everything in detail before execution. If you start without a proper plan soon, you will find yourself stuck in a bottomless pit of losses and failures. Business planning is vital for your marketing, profits, and operations.
For Best Business Planning Contact US
5. Loss of Passion:
It takes time for any business to elevate to the height of success and requires patience on the businessmen's end. Some people lose their interest in their idea, and that is where things start to get worse.
6. Poor Online Management: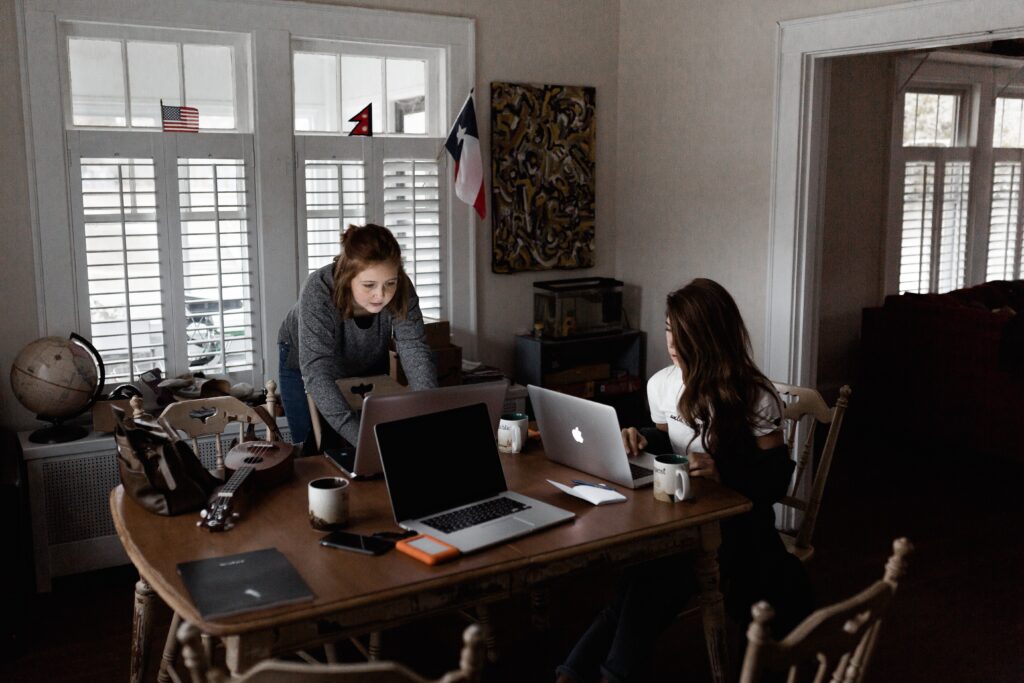 In this highly socialized world, everything is just a click away from us. We can order groceries, food, electronics, everything. Sometimes we buy useless stuff just because of the pretty marketing and publicity about them over the internet. So if you wish to blow up your startup in a short time, make sure to focus on the social media team as well as they would publicize your product to a large audience.
7. Excessive Competition: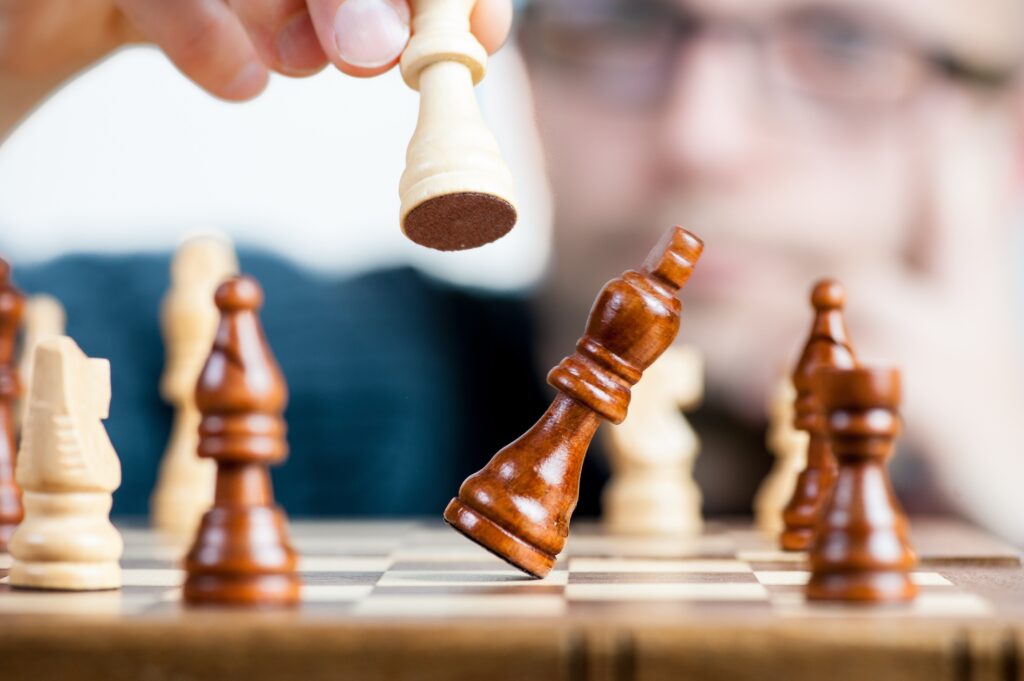 Soon, an idea starts to get hyped up among people, many competitors arise. They will try to launch something more advanced unique, and handy for the customers, gaining more popularity. So at that time, instead of being demotivated, you need to stay focused and create even more competence.
8. Overconfidence:
Sometimes, the entrepreneur thinks so highly of their product that they forget to pinpoint the significant flaws. Customers have very keen eyes. They won't hesitate to point out errors or mistake with your product or services. So instead of giving a chance to them, try to outline your mistakes by critically analyzing every prospect of development.
9. Too High Prices: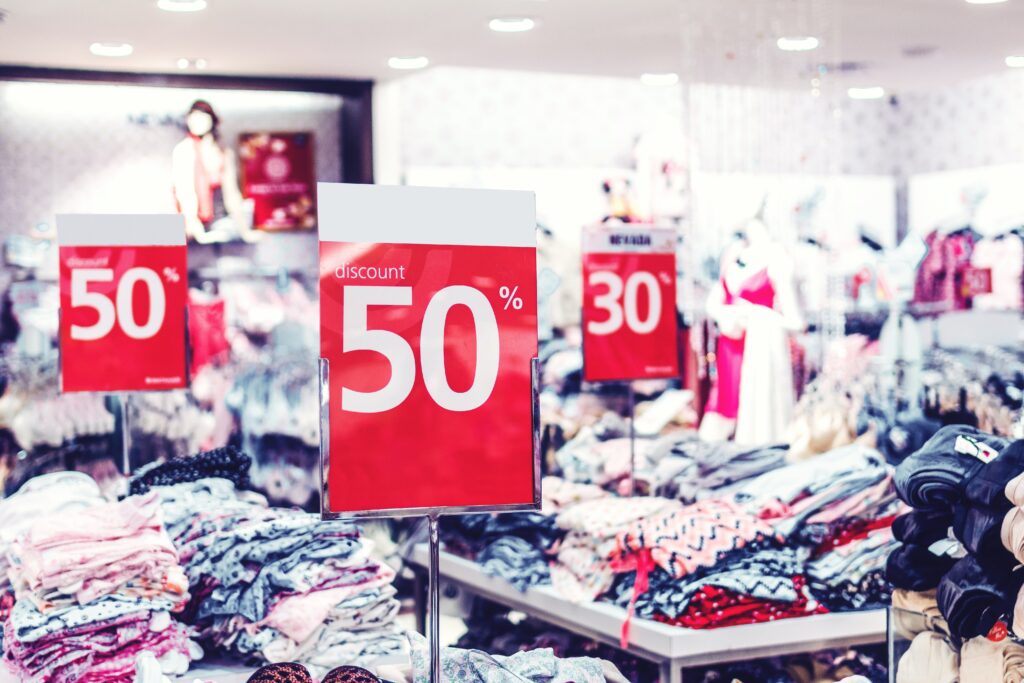 The products offered by some startups are priced much more than required, resulting in the loss of interest by the customer way too early. So instead of labeling the prices too high, keep them reasonable enough to cover your operating and manufacturing costs and convenient enough for customers to buy.
10. Legal Issues: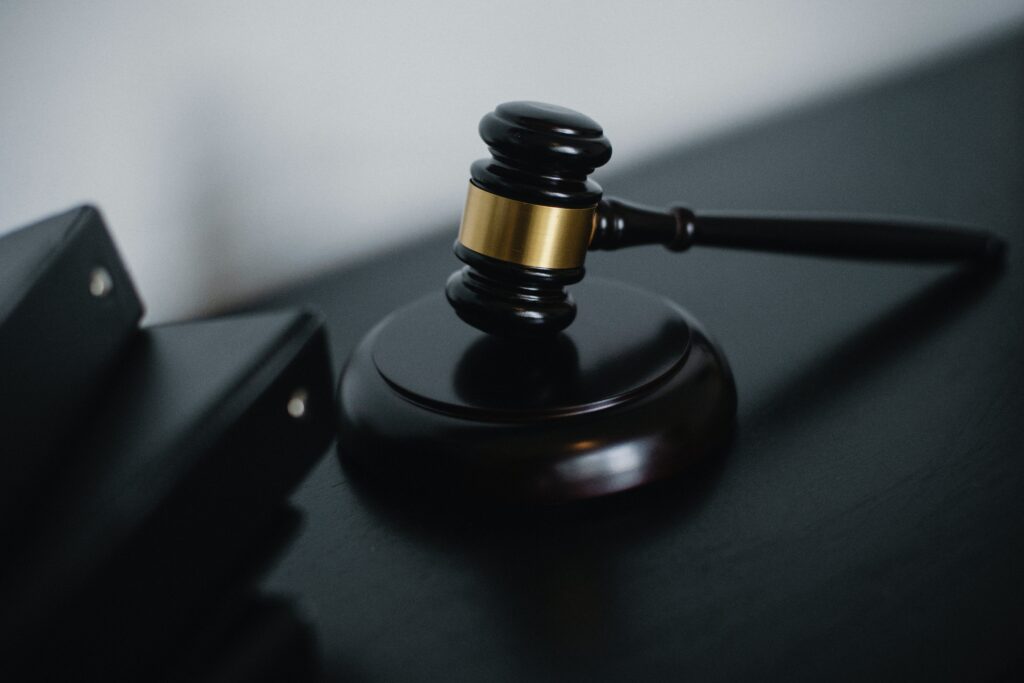 In some cases, the startups get involved in some legal technicalities. That causes direct harm to their sales profit and operations.