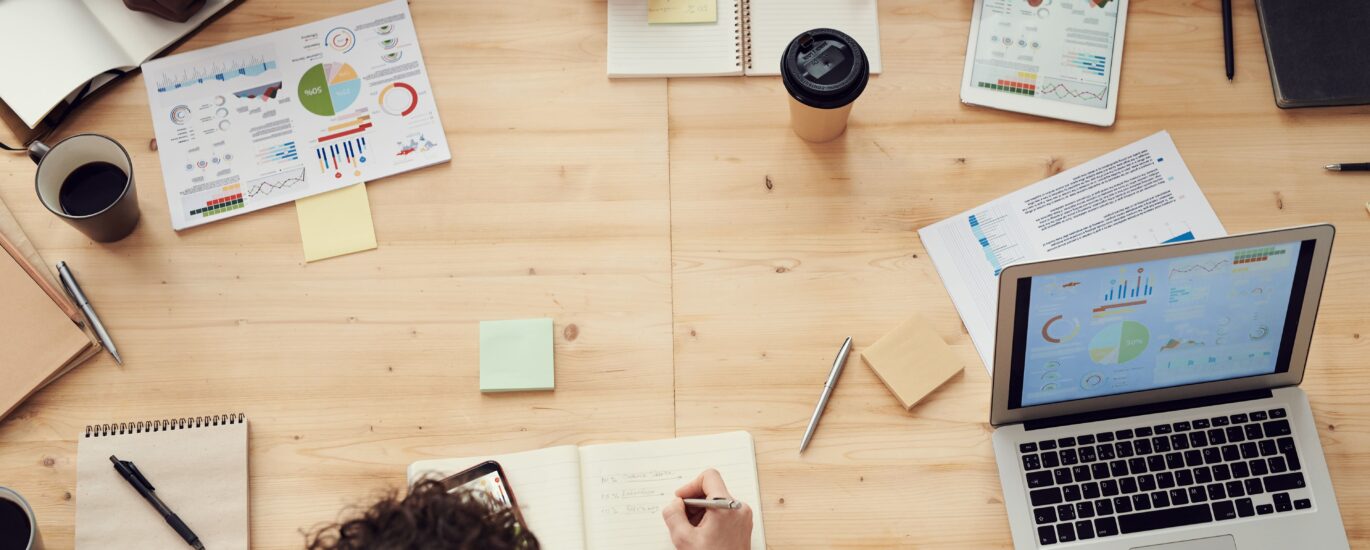 When starting a new business is a daring act, and to cope with this bold decision, you must learn to handle the technicalities that you might face in the way. The first step you take while establishing a business is your vision, which you wish to accomplish. It is the step that contains your ideology in written form. The second step that defines how you shape your dream into a reality is how you implement your plans. To align your planning, there is an easy and convenient way that do a business plan.
The most significant thing when it comes to any business is money. If you don't have enough capital, it will make it very difficult to make your dreams come true. You wish to get enough funds to easily carry on with your operational, manufacturing, and marketing activities. You want people to look into your business with interest so that that they willingly and happily invest millions of worth of funds. However, sometimes you might face difficulty in meeting this end. You might invest in getting funds as investors start to doubt your planning because it might seem too imaginative or cliche to sustain in the market. But in such a situation, what can prevent you from falling? The answer to your worry is a solid business plan. SteveandBurns help you to draft a plan that contains all the necessary information about the strategies you intend to work out in your marketing and operational field. We are a team of professionals that will work with you to turn your vision into rock-solid paperwork that will prove to be promising in the eyes of investors and banks. SBA loans that are partially governmental loans also look into your business plan, so if you want them to approve your application, make sure to approach them with a proper plan instead of some vague document. You might start with a business without even thinking about all the complexities that come with it. You might think that your idea is superior and no one can take it down.
However, soon enough, the competition and your rivals will crush down this bubble of overconfidence that you have dug yourself into. We won't like to see you demotivated after facing failure, so we will look into all the aspects to help your business. As professionals and experienced in this field for over the year, we will look into the market trend and the level of competition circulating the concept you have in mind. We will include strategies to look into them and avoid being caught in a never-ending cycle of competition and failures. Thirdly, you wish to profit from the services and products you desire to introduce in the market. You might think highly of your creation; however, in reality, it might seem something useless and unworthy in the eyes of customers. So at that time, our team, SteveandBurns, will look into the market that is needed. We will draft a plan based on the analysis that we have carried out to gather people's views so that your product is molded into a better version of itself.
We are a team that is here at your service. Our primary goal is to fulfill your requirements because we wish to see you excel at your business. Your success also ensures our validity and our dedication. If you want to prevent all the uncertainties and turn your business into a big one in nearby future, make sure to take the step of creating a business plan in the right way, and we are the right way to bring you up to the right destination.
For SBA Loans, Business Plan, Bankruptcy and Divorce Settlement Consultancy Contact US