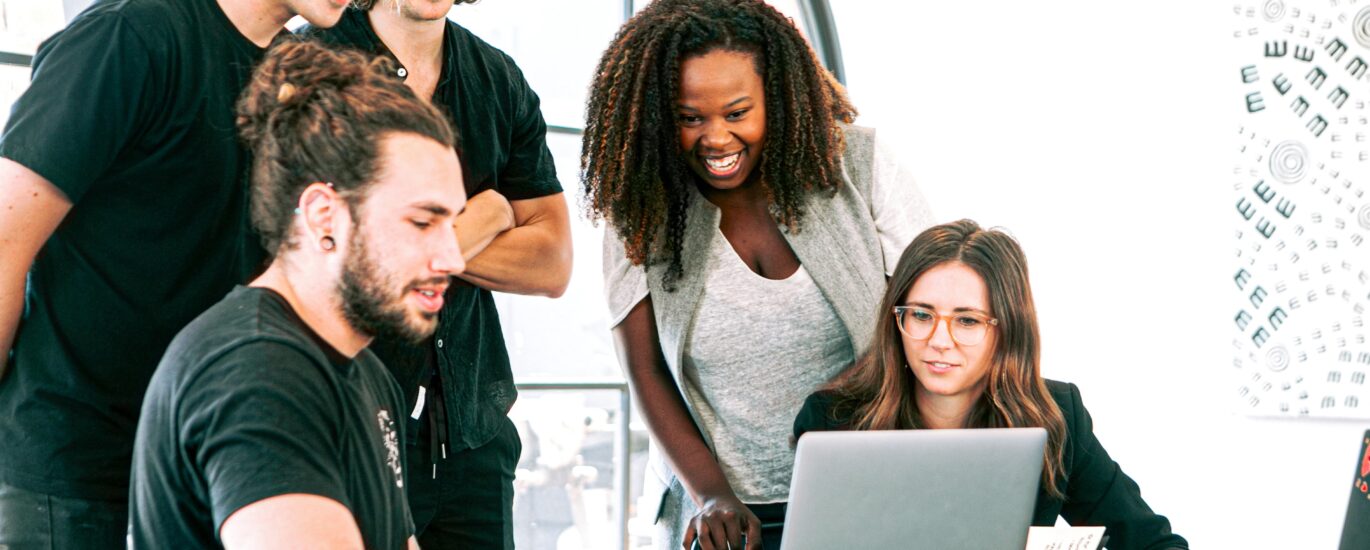 Business Plan: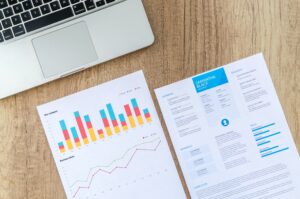 Planning everything must be your priority. Your business plan contains all the basic and necessary information required to help your business grow. It has to be detailed with all your strategies that including marketing, financial, and operational strategies. A business plan helps in the financial growth of your business; moreover, it also helps attract investors that is a major plus point. It must contain information about your product and services and the budget you have set up yourself.
For Business Plan Consultant Book An Appointment
Right Team: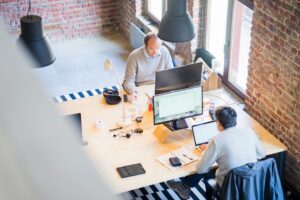 any business elevates to the height of success if it puts in all its efforts and hard work. Being incompetent, indecisive, lazy, and disloyal will drag your business to its downfall. So it is better to hire the correct type of people. Instead of employing people around you, try and employ people who are worthy for the job are competent enough to carry forward your business's marketing and financial responsibilities. For that, it is mandatory that you critically analyze your hiring process.
Build Relationships: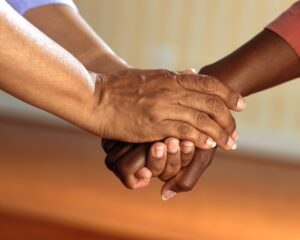 Healthy competition always helps you to move forward to accomplish something significant. Try and build connections with people that will help you with your startup. It will help you in knowing your flaws and will motivate you to improve in the meantime. It is not genius to work all alone; otherwise, you will soon fall prey to the excessive competition out there. Exchange your ideas and strategies with them and listen to them in return, as this type of relationship is built on the principle of giving and take.
Sufficient Funds: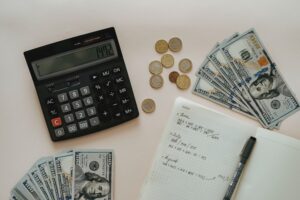 To carry forward your business smoothly, you need to have enough and stable funding. A startup is initiated by the money provided by the entrepreneur or his family or friends, so soon, the funds start to finish. So to prevent yourself from such a situation, you need to have sufficient funds in the backup. Plus, to avoid being stuck in such a situation, make sure your business plan is good enough to attract investors. Investors will invest in your business, keeping in mind the probability of profits that will give them. So to attract them make sure your plan is elaborate enough.
Be Passionate: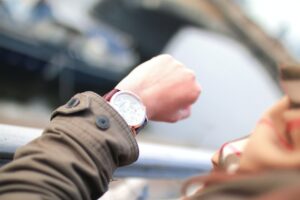 it takes some time for any great idea to become successful; all you must do is be patient. Sometimes the entrepreneur becomes unmotivated and starts getting exhausted of their ideas. So instead of being hasty, give some time. Your idea will be a successful one if you focus on the points mentioned above.