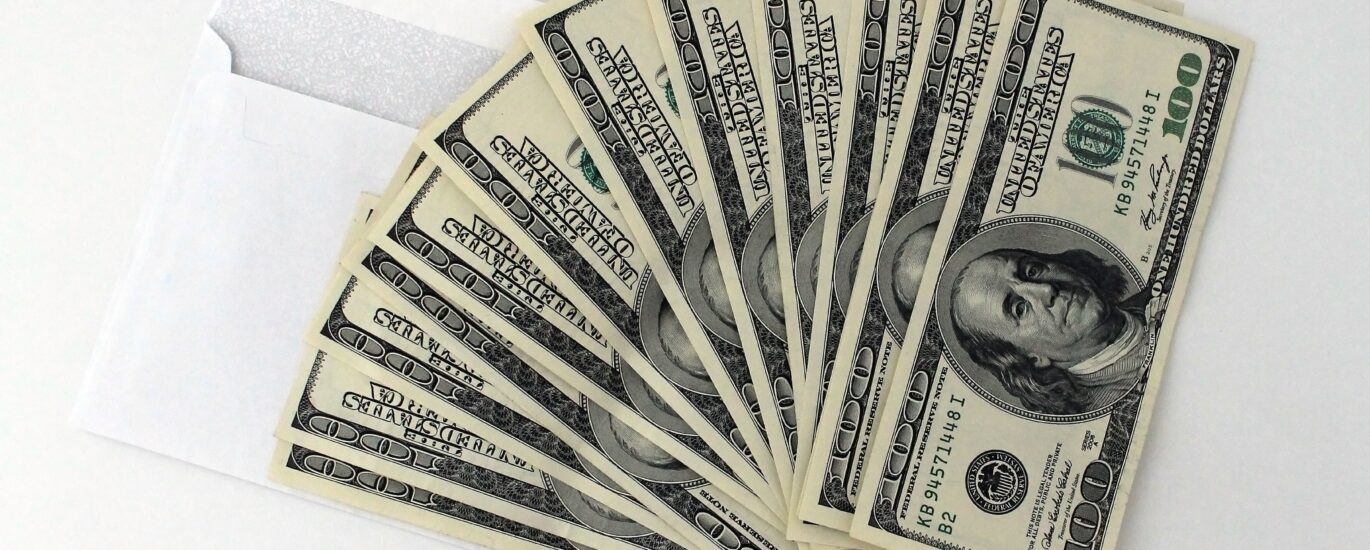 When a new business is established, the biggest worry they come up against is their concern about financial needs. There is an estimated cost that has to be available for the development and sustainability of any new business. To fulfill the financial needs of your startup, the bank provides a particular type of loan called an SBA loan.
SBA loan is a particular type of loan, partly assured by the government, provided for small businesses to operate. The difference between a conventional bank loan and an SBA loan is that an SBA loan gives out longer terms and lesser interest rates, making them an attractive offer for the new businessmen to choose from. However, it might seem easy to apply for the SBA loan, but it isn't easy to get it approved. There is a specific strict criterion that your business must follow. If your application approval process is failed due to certain reasons, you can easily be deprived of the opportunity of having at least millions of dollars to back your finances. The criteria that have to be qualified eligible for SBA loan requires your business to be compliant on the following grounds: your business operations must be based on making a profit, it must be a small business, to begin with, it must have well-invested equity, must have an aim to business in the United States and lastly it must use its alternate financial resources before seeking financial assistance.
Also Read: Struggles of Starting a Startup
The processing time for the approval of your SBA loan usually lies between 30-60 days. The turnaround time for express loans is 36 hours, but that doesn't include the time taken by the lender to approve the loan. So due to these reasons, the processing time is delayed by a few weeks. Once your loans are approved, it takes up to 7 days for funds to be aided by the loan. The lenders are abided by the law to provide the funding within ten days after they receive the loan approval notification from SBA. Also, one can possess several SBA loans at a time as there are no limitations; however, one must seek the permission of their lenders as they are the ones responsible for funding. Some lenders have set a restriction on the number of loans one can pursue.
Before taking any important decisions, one must carefully focus on the pros and cons involved. So in this regard, we must also take a look at that. The pros involve the fact that the interest rates are low, as already discussed. Also, the businesses that are not qualified for the traditional loans can even apply for this one. Large and small amounts will be provided to different businesses as per their requirement. However, there are some cons as well. The first and already discussed fact is that the approval time is slow. One more fault includes the fact that collateral is required.
A beginning is always risky, but the dreams of a bright future require some risky advancements. Despite the cons discussed, an SBA loan is a more optimistic perspective to opt for to flourish your business in a better and easier way.