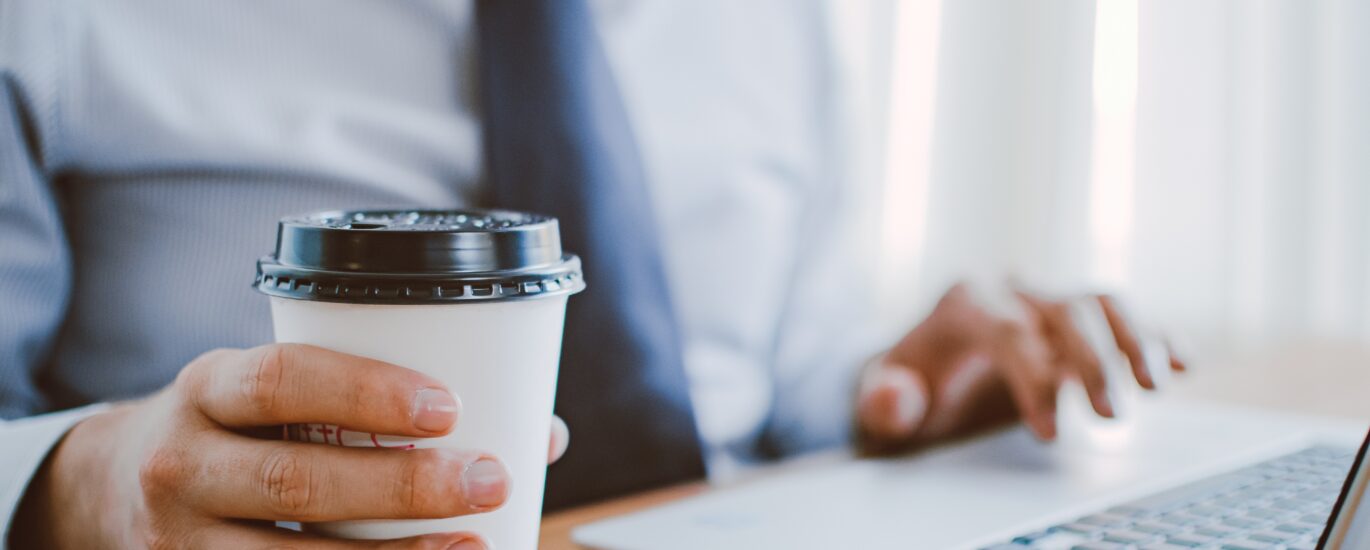 The beginning is always a bit difficult, but what matters is the process, the efforts that are required to achieve your desired outcome. A great deal of sense, hard work, and planning are needed when you start your business, but most importantly, it demands confidence to get to your wishful finale.
The idea to have your startup can be something simple as well as complex; all it depends is on your thinking. There are so many small businesses running in the market nowadays. They are operating on the principles and agendas that are so basic, but the reason for their success is the amount of time and dedication they have put into it.
Some of the examples of small businesses revolve around the phenomena of going easy peasy on the approach, for example, the idea of being a photographer. It might seem like a mainstream idea but let's be honest that today, as we live in a highly socialized world, where most of the connectivity is through your social media accounts. For that purpose, your artistic clicks by a professional will help you to present yourself the way you desire. Another example of such an idea has a personal chef. In a busy life to get time to cook for yourself is hard to manage, so at that time, your cook will prepare homemade, nutritious, and delicious meals for you.
Read Also: Struggles of Starting a Startup
As we move towards a more complex part of this aspect, so then we have life/career coaches. It might seem like an easy job, but it is a difficult one because it deals with the lives and prospects of different individuals. It requires a great deal of professionalism to tackle their issues, patience to listen to their confusions, and expertise to give them a piece of handful advice. Next in line, we have property managers. Many people wish to have houses and properties in different parts of the world, so for them, your business model would serve as the best one to rely upon. Handling someone else's property requires a great deal of responsibility and reliability.
There are many other suggestions for your entrepreneurship that include some of your leisure activities, like being a dating consultant. Instead of being one for your friends, you can become a professional one for people in need, helping them find true love. Moreover, you can initiate your own crafting business because almost everyone loves customized, cute, and pretty jewelry for themselves, pottery for their kitchen, or art pieces for decoration.
However, to get your desired result or bring your ideas from pen to paper, you first need to draft a business plan to smoothen up your path to a successful business. There are so many websites that will quicken up this process. Moreover, to ease up your financial needs, there is always an open door to SBA loans.
So, what are you waiting for? Get your minds ready to have your startup and label as a businessman (in short, entrepreneur).