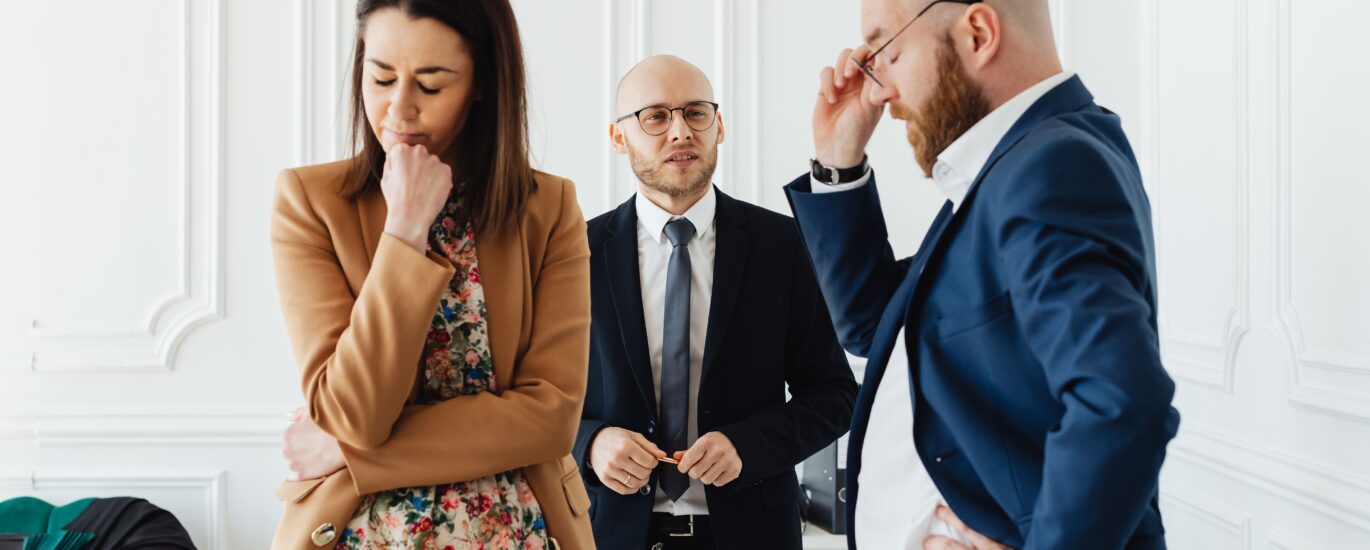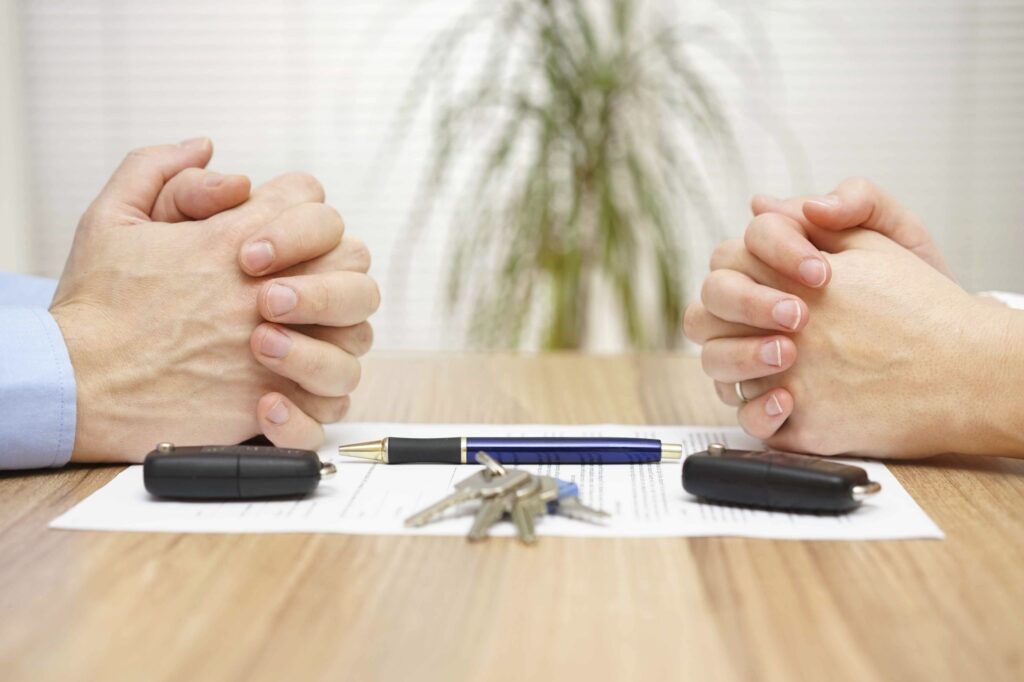 A divorce settlement agreement can be defined as a written document known by different names. Some of the common words are:
• Divorce Settlement Agreement
• Separation and Property Settlement Agreement
• Mediated separation agreement
• Property settlement agreement
• Marital settlement agreement
• Collaborative settlement agreement
• Custody, Support, and Property Agreement
When it comes to this particular agreement, the name doesn't matter. The primary purpose served by this agreement is to decide on crucial matters that include child custody, division of assets, and spouse support after marriage. This agreement helps to conclude by the mutual understanding of the divorcing couple.
Is an Agreement Necessary Before Divorce?
The reply to this question is simply a big no. it depends on whether the couple has this agreement before or after the divorce. It is the separating couple's choice to delay this matter or get it done on a priority basis. The delay can be as long as you can after the divorce. However, postponing this matter only worsens the situation. It will cause a nerve-racking burden on your pocket due to the divorce attorney's fee and the bad relations between the separating couple. It is better to resolve this agreement before or immediately after the divorce to avoid any issues.
Is an Attorney Needed for the Agreement?
Hiring a divorce attorney adds a big plus point in reaching an agreement. Make sure you have a good one that provides a firm backing to your case and does not let you face injustice in any regard if you feel like there is not a need for a divorce attorney, so you are about to commit a big mistake that will cause you certain consequences.
Suppose your ex-partner has hired a divorce attorney, and you haven't. In that case, it will weaken your position as it is not possible for you to understand all the significant technicalities involved in the settlement procedure unless you are an attorney yourself. Failing to understand something in the agreement might cause you to be deprived of something big, so it is recommended that you go for a divorce attorney to handle your case. It is advised to hire a divorce attorney from the very beginning to resolve the matter as soon as possible.
Is a Settlement Possible Without Involving the Court?
You can decide on something without the involvement of the court. For that, you need an attorney who will draft an agreement for you. That divorce settlement document must be made with the mutual approval of both spouses, and it will contain a decision for your child's custody, asset division, etc.
Once you have decided to take your case to court, you are required to submit that agreement to the judge, and it will be presented in your divorce decree. Once a decision has been laid, both the persons involved in the case are bound to accept and follow it after divorce. If any of them violates the agreement, they will be answerable to the court.
If you fail to agree to divorce and take it to court, it will cost you both time and money. So it is better to handle it before filing the divorce.
Is it Likely to Like Your Spouse's Divorce Agreement?
Even if you are completely okay with your spouse's proposed divorce agreement, disagree on it in the first go. Take your time to go through it in the most straightforward way possible. Ask your divorce attorney to review that agreement and revise the agreement to safeguard your interests. Just do not settle for anything that is not worth compromising.
Keep in mind that your spouse's proposed agreement is made by his attorney, who has nothing to do with protecting your rights. So it is preferable to keep every aspect in mind and not agree on just anything.
Is it Likely to not Like your Spouse's Divorce Agreement?
It is entirely okay and normal to feel that the divorce agreement that your spouse has made is unsatisfactory. You have the absolute right to ignore that if you wish. You are not bound to accept the spouse's proposal within a specified deadline, and you can accept and reject it as per your wish.
However, if you are just not accepting the agreement due to ego or with a purpose annoy your spouse, then it is wrong. Denying to accept the agreement due to unnecessary reasons will only delay the matters and worsen them faster. Try to understand the terms that your spouse has mentioned in the contract to reach a compromise.
If you cannot understand the proposed agreement by your spouse, you should consult your attorney to help you out in this regard. He will guide you better than what measures are beneficial for you and how you can negotiate an agreeable deal for both of you.
Is it reasonable to write the agreement on your own?
This will lead to problems in the future. It is because of not being well accustomed to the technicalities of this procedure, and you might miss out on essential things. That will cause you an extra sum of money after the divorce. Instead of wasting time and money in the future, hire an attorney to write the agreement in the first place.
Is it good to have just one attorney?
There are specific issues associated with hiring just one attorney to write an agreement between both spouses. That will lead to you or your spouse being unfairly treated during the process. Your spouse might claim in the future at the court that they didn't agree in the first place if his rights are being violated in the agreement. To get this matter resolved afterward will be huge trouble.
You also have the option to have a third-party mediator that will work in the interest of both the persons involved working in the interest of both the parties.
Is it possible to make change changes to the divorce agreement?
You can make changes to the divorce agreement. But make sure to keep it official by including the changes you made in your divorce agreement. Do not decide on anything verbally, and have written proof of anything you decide on after the divorce agreement.